World tour on a motorhome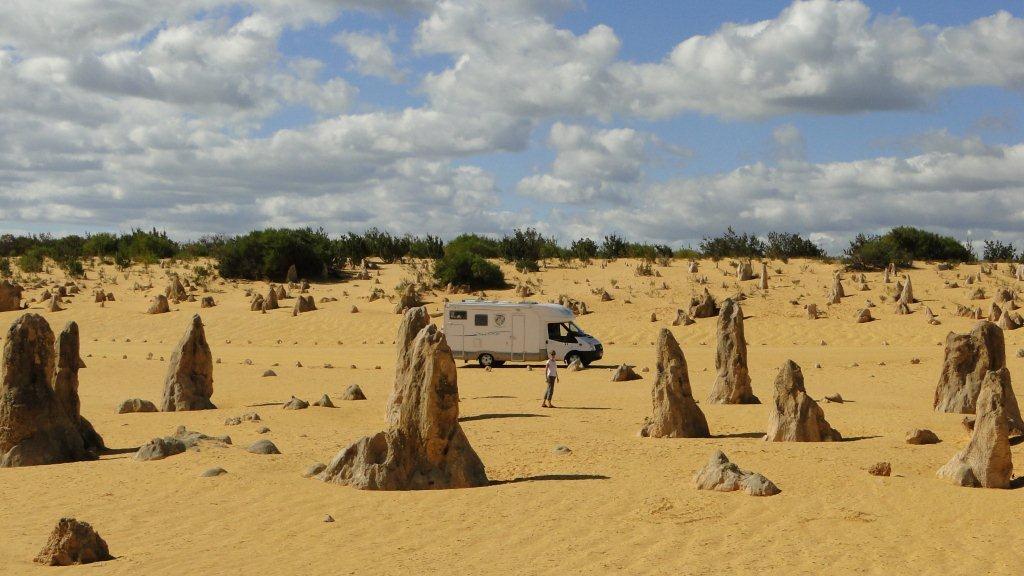 News
It is certainly a unique experience the one of Nathalie and Jean, both French, who have travelled the world on a motorhome. Their trip started in May 2009 and ended in October 2013, after 1622 days and 48 countries visited. They have had great support from the Grosso Vacanze Srl which has helped them choose the vehicle Blucamp SKY 22 which thanks to its unique features of unity and strength was the most suitable one to undertake the exciting and challenging journey they wanted to face.
The company of Genola, besides providing the vehicle at a very competitive price, has offered logistic support ensuring the help of the almost 100 European Blurent centres which have offered their technical assistance.
Fascinating and exciting the European itinerary:
France
Italy
Austria Czech Republic
Germany
Denmark
Sweden
Norway
Finland
Russia
Ukraine
Romania
Bulgaria
Greece
Asia:
Turkey
Iran
Pakistan
India
Nepal
Malaysia
Indonesia
Thailand
Cambodia
Vietnam
Oceania
Australia
New Caledonia
South, Central and North America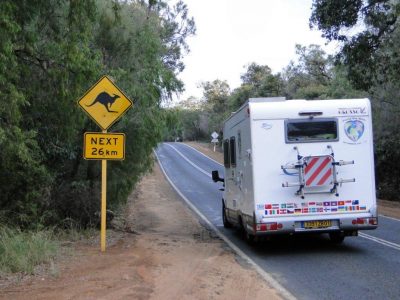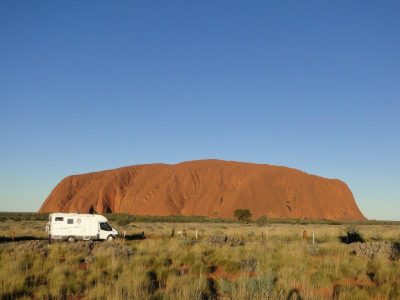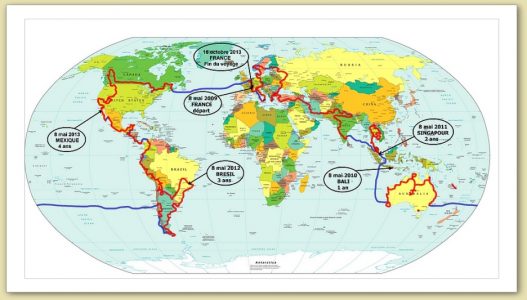 "The philosophy of this travel – explained Nathalie – is to bring our culture into the countries we are going to visit and to keep a diary on which we will note habits and customs, providing valuable suggestions and a photo album together with our evaluation of the many cities. Should anybody contact us and give us appointment in the places, we will be more than happy to make new friends".
Vincenzo Grosso was satisfied and added " we are happy to back such an extraordinary project that contains in itself the plein air spirit and the cultural aspect of being open to new cultures. The very essence of the travel".