Summer 2020? motorhome is the way!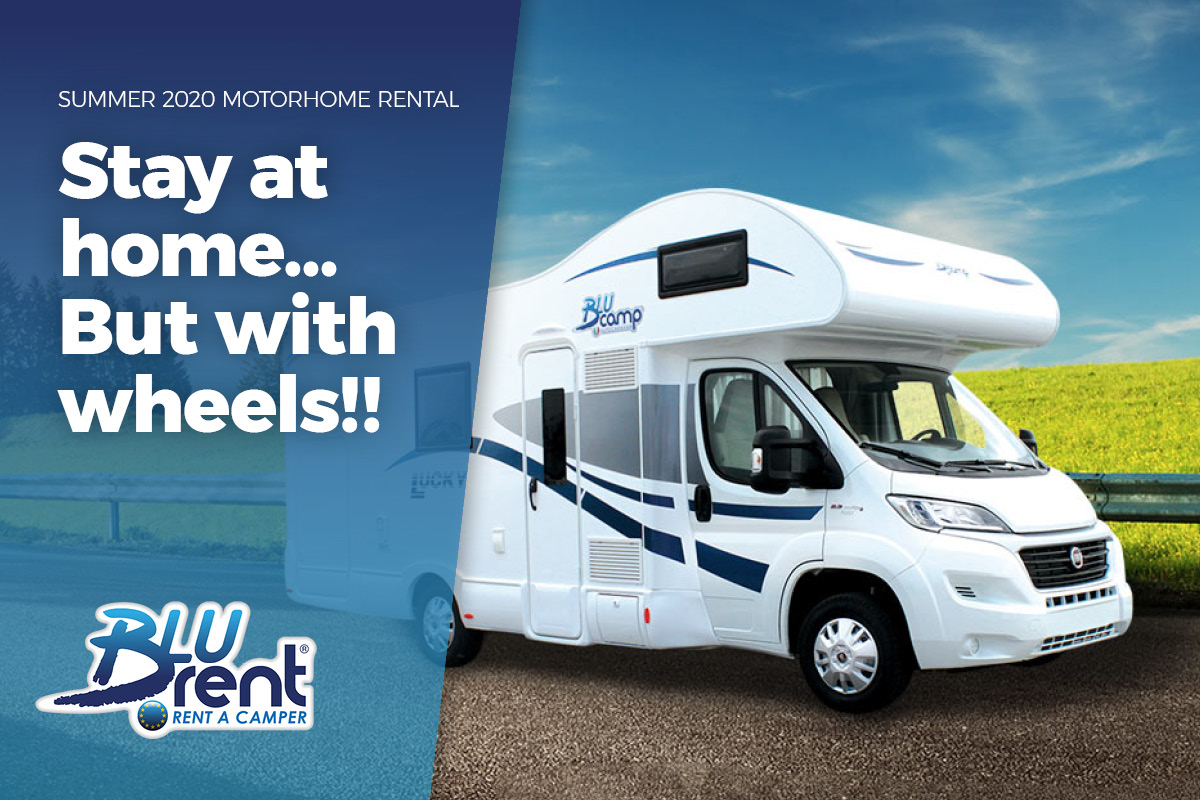 News
"Flexible, comfortable, adventurous, tailored to the needs of everybody, ideal for children and pets and above all: free. For a five stars holiday discover all the benefits of the tourism en plein air"
(La Repubblica, 26/08/2019)
"10 reasons to choose the motorhome for your holiday" that was the title of an article published by the italian respected newspaper La Repubblica last summer. Incredibly relevant, today we could add one more important reason: safety.
Motorhome is the best solution to stay at home…but with wheels!! Going around freely to uncover uncontaminated places and panoramic routes, away from the chaos of frenetic cities and crowded beaches. If you are planning to go to the sea or high up in the mountains, the motorhome is always the best solution to live and appreciate all the beauties of nature.
Safety is the key word. All our motorhomes are disinfected and sanitized accurately before and after every rental. Specific produtcs to cleanse the environment inside the housing unit are provided together with the standard and Wc chemicals kit.
Spend your days on your own as if you were at home, secluded and free from many restrictions.
See all our offers, travel routes and destinations.
What are you waiting for? Get a free quotation and book now !
We await you on board!