Volkswagen California Rental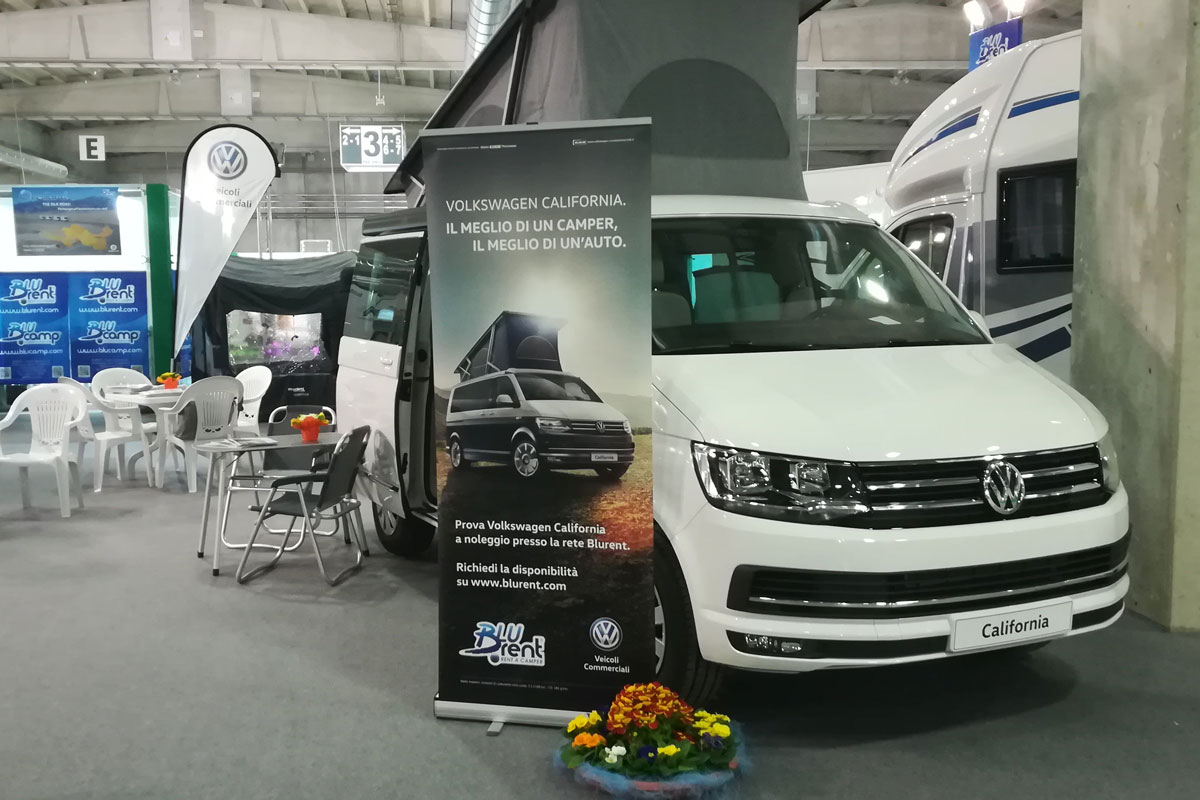 News
As announced on the occasion of the Blucamp meeting that took place in November 2017 and presented at the Parma Tourism and Outdoor festival in February, the Blucamp network has acquired a new type of motorhome for the rental: Volkswagen California in its two versions: Ocean and Beach.
They will be available since May in Northern Italy also from the main airports (Turin, Milan and Bergamo) and from the headquarter in Genola.
Volkswagen California are unique vehicles with modern design and welcoming atmosphere, they offer all kind of comforts and the cutting-edge technology to give you the best experience for your plein air holidays! They represent a myth in the plein air's world for those who are really passionate about this type of holidays.
Do not hesitate to contact us to have more information about tariffs and to rent this wonderful vehicle!