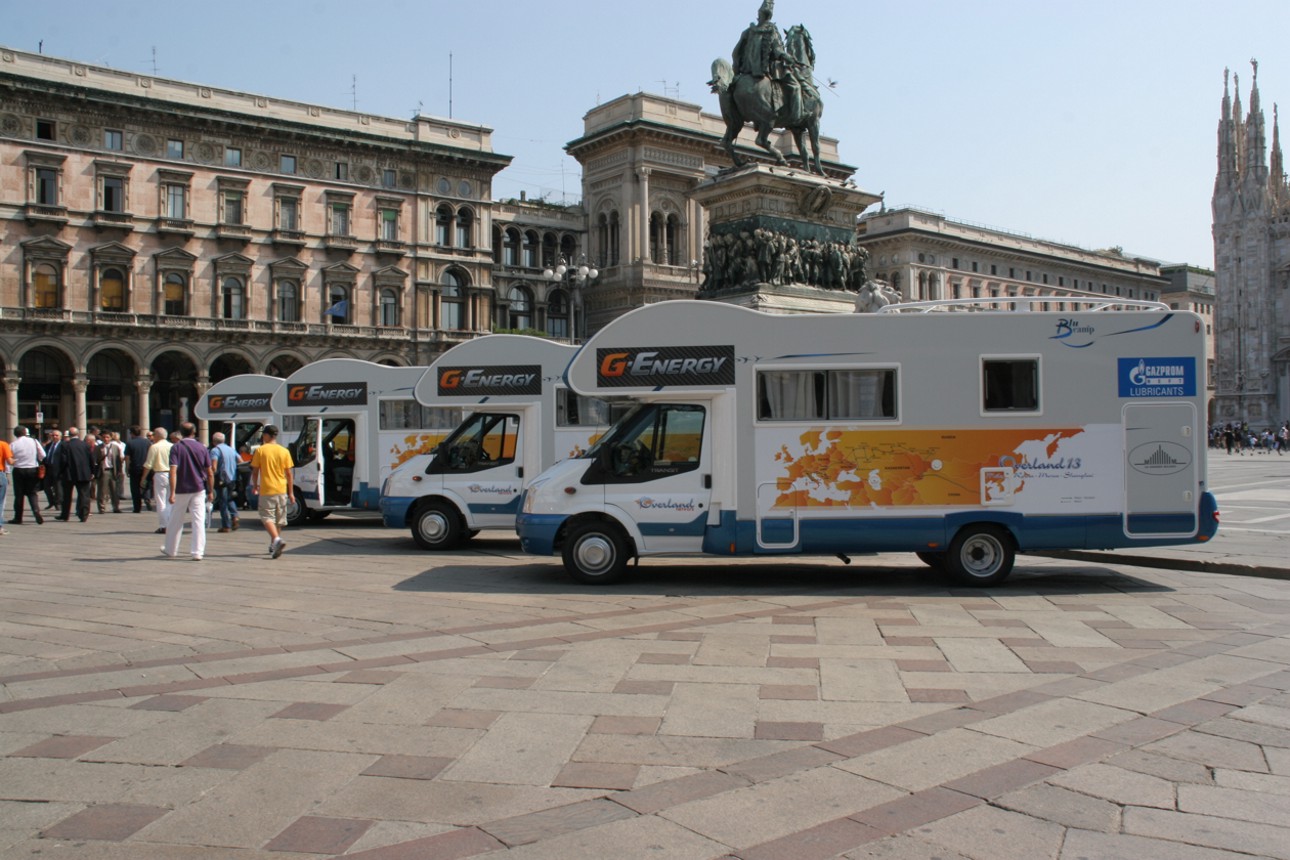 News
Overland 13 is the 13th geographic  expedition that has crossed 11 Countrys between Asia and Europe in three months: Italy, Slovenia, Croatia, Bosnia and Herzegovina, Serbia, Hungary, Slovakia, Ukraine, Russia, Kazakhstan and China.

The intercontinental expedition, made up of driverless electric vehicles, started from Parma and has chosen Blucamp for the logistic support. During the expedition these vehicles have gone through the hardest weather conditions, traffic and infrastructures. The choice of Blucamp vehicles was not made by chance since these vehicles have turned out to be the ideal means of transport thanks to the flexibility and reliability they offer.  The opportunity to always have 4 "houses on wheels" has allowed to face unavoidable setbacks during the journey.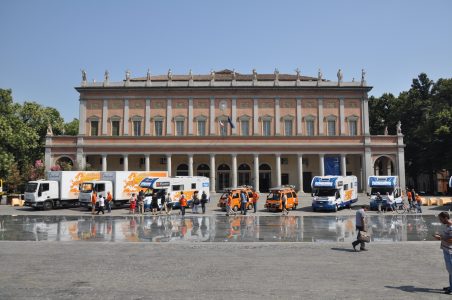 .
This experience validates the winning choice of Blucamp which has been adopting a building strategy based on solidity, safety and comfort for your travels and holidays.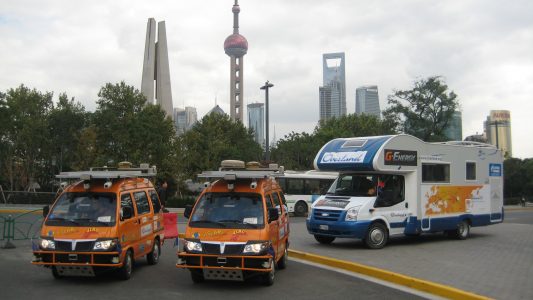 On the 28th of October 2010, four Blucamp motorhomes have reached Shangai (China) after having done more than 15000 km.